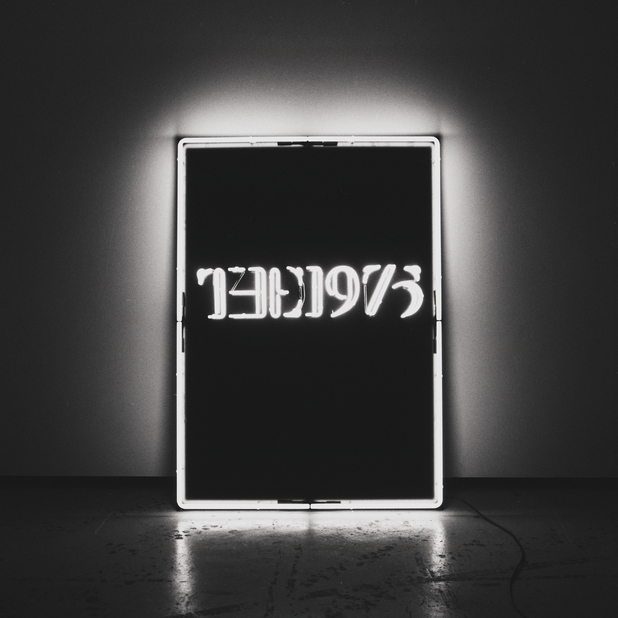 The 1975 may be getting ready for tour across the pond, but that didn't stop them from releasing their debut self-titled album yesterday (September 3). Their album release rapidly set ablaze across the internet, which shows that people can't get enough of it.
It's the type of record to be in heavy rotation for a while.
The Manchester-based band gained followers since they formed in 2002, and the fanbase progressively grew since upon releasing multiple EP's over the past year. It's no surprise of the success on the new album, in which tracked in many new fans. Their sound of eclectic mix of atmospheric and synth-fueled pop tunes makes this record feel timeless.
Their tones remind me of The XX a bit, which is an honorable comparison.
The fan-favorite track Sex is one of the many captivating tracks on the album and here is what the band has to say on the song:
"Sex is us at out most romantically dramatic. It's our olde to young love and reckless abandon, a tribute to John Hughes' vision of apocalyptic teenage desire. It leans on the more frenetic and intense side of our bands material and has become an intrinsic part of our identity and a real stand out moment of our live shows. It says a lot about who we are, but more about who we were, who everyone was I suppose."
Have a listen if you're not sold yet. Enjoy!
My current favorite tracks are Chocolate, Sex, and The City just to name a few.